Digital Advertising Services
As you may have noticed, digital world never sits still. The internet continues to provide marketers with new ideas and innovative technology that changes the face of digital advertising. As a business owner or marketing professional, it's important to be aware of different types of digital ads and how they leverage your brand. 
At Bare Webdesign we use the entire array of digital tools to benefit our clients: display advertising, PPC ads, mobile-specific ads, retargeting/remarketing, video advertising, social media and native advertising. Below is an overview of the different types of digital ads and how they reinforce your marketing strategy. 
Digital Ad Types Available To Our Clients: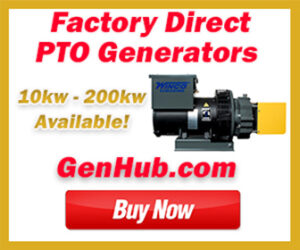 Display advertising is an umbrella term for graphics-heavy ads that display on internet websites, apps or social media. They often contain attractive wording, images or graphics and a strong call to action. The display typically contains a built-in link that the viewer will click to go to your website, social media page or other platforms. 
Types of Display Ads
Animated ads
Interactive ads
Video ads
Expandable ads
Lightbox ads
Interstitial ads
360-degree video ads
Advertise on search engines such as Google Ads and pay every time someone clicks on their ad. Although PPC is based on organic ads, search engines such as Google or Bing offer tools and incentives to boost an ad to the front of the line. So, PPC is essentially a digital marketing channel that drives more traffic and higher conversions from search engines.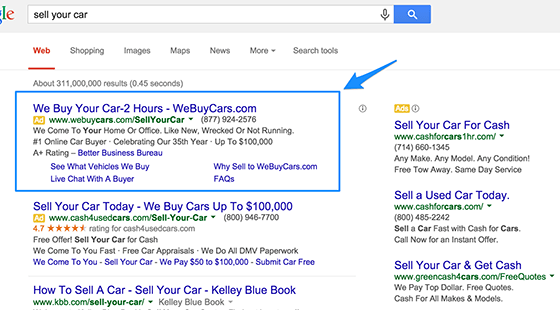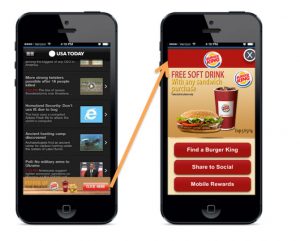 While digital ads can appear on any device, mobile ads give you the ability to target your ads at devices such as cell phones or tablets. We can create ads that only appear on mobile devices or are optimized specifically for mobile devices. These types of ads can appear in search results or on mobile apps that sponsor ads. You can make ads in text, image, video, call-only or app/digital content format.
Types of Mobile-Specific Ads
Call-only ads
App promotion ads
Banner ads
Video ads
Gamified 
Full-screen or interstitial
Native app
Geofencing marketing involves setting up virtual boundaries around a point or area that track whenever someone with a mobile device crosses them. When this happens, it causes a notification that advertises a nearby store, brand, service, or product to be sent to that person's mobile device.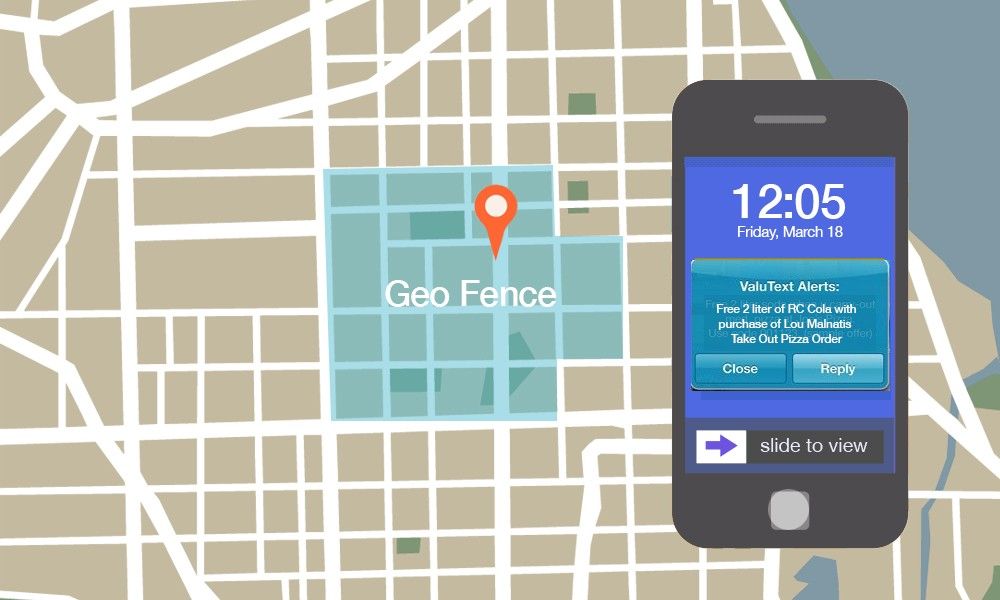 Social media advertising is a combination of free and paid ads on social media platforms, which act as marketing channels designed to drive traffic back to your website. Social media ads can include posts on your page or paid ads that are similar to Google PPC ads. Most social media ads contain links that redirect the buyer back to the website. The ads can be placed on your social media page or other areas on the platform. For instance, Facebook's ads typically show up either in the newsfeed or the sidebar.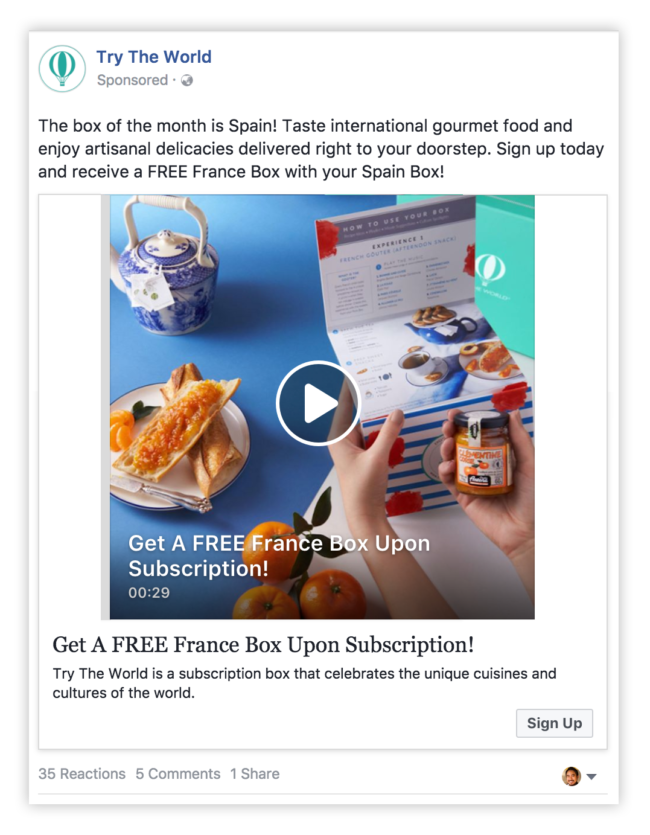 Video advertising is the process of displaying ads either inside online video content or as standalone ads. A company can use video content to promote a brand, present a how-to guide, share customer testimonials or stream live events. Video ads are effective in advertising because they instantly engage buyers and hold their attention for longer periods.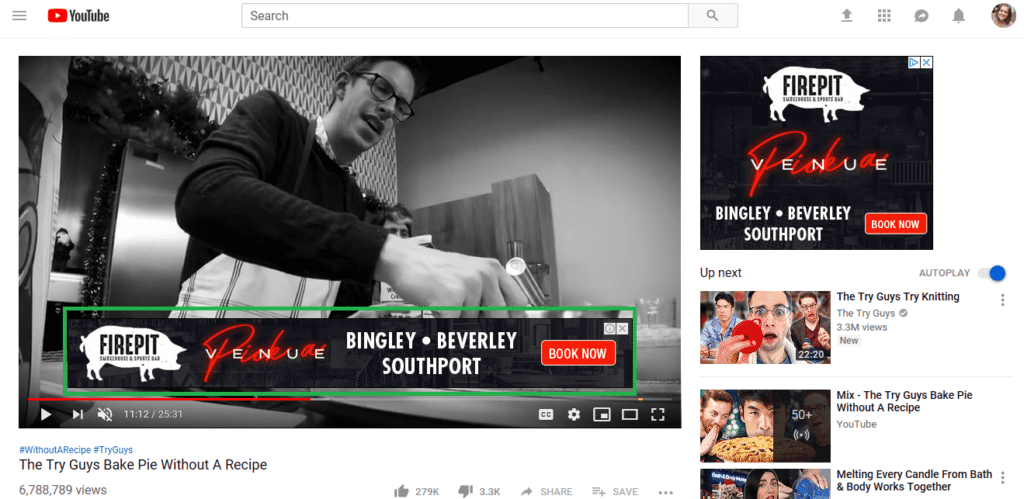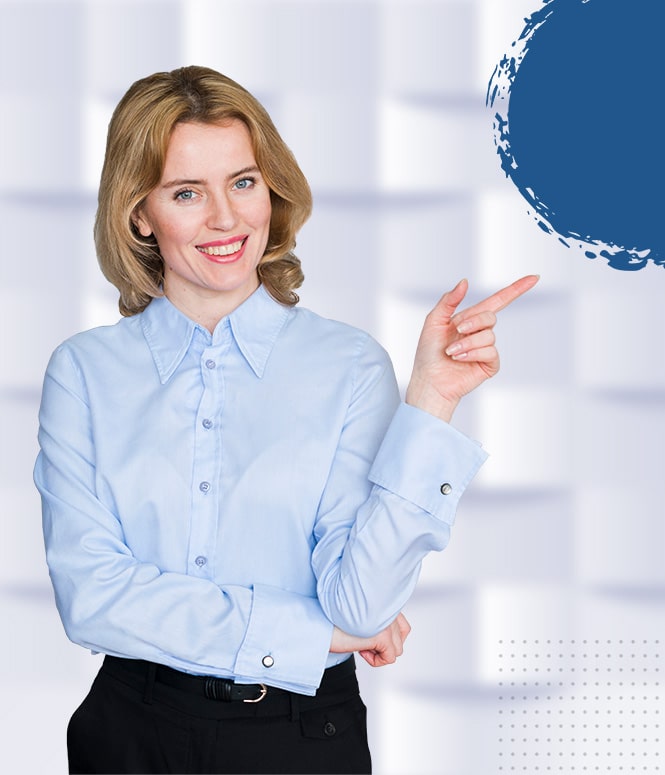 Request a Free Online Quote!