Whispering Pines provides personalized assistance and compassionate care in a professionally managed and comfortable setting. Every detail is approached with the individual's interest and and desires in mind.
Their virtual tour allows them to showcase the facility and layout prior to clients visiting and is a tool management can use in the sales process.
Most virtual tours can be completed in a few hours and delivered to the client with in 1-2 days.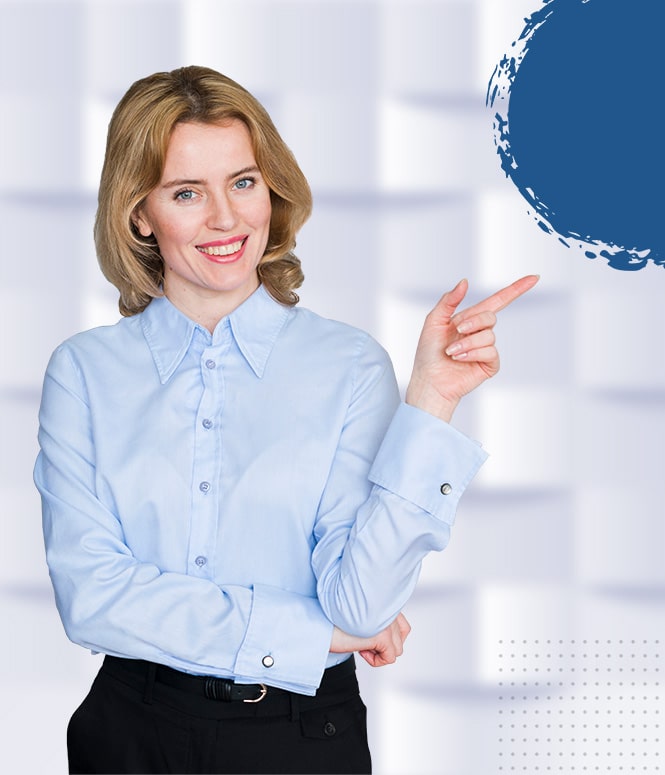 Request a Free Online Quote!