An amazing Coworking Space located in Broadway Virginia. They offer work spaces and business friendly amenities.
Their virtual tour allows them to showcase the facility and layout prior to clients visiting and is a tool management can use in the sales process.
Most virtual tours can be completed in a few hours and delivered to the client with in 1-2 days.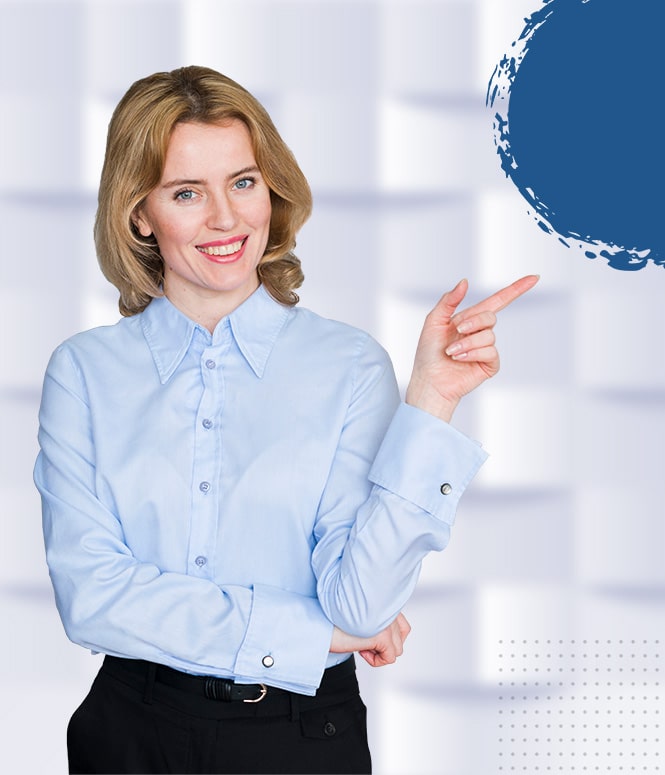 Request a Free Online Quote!