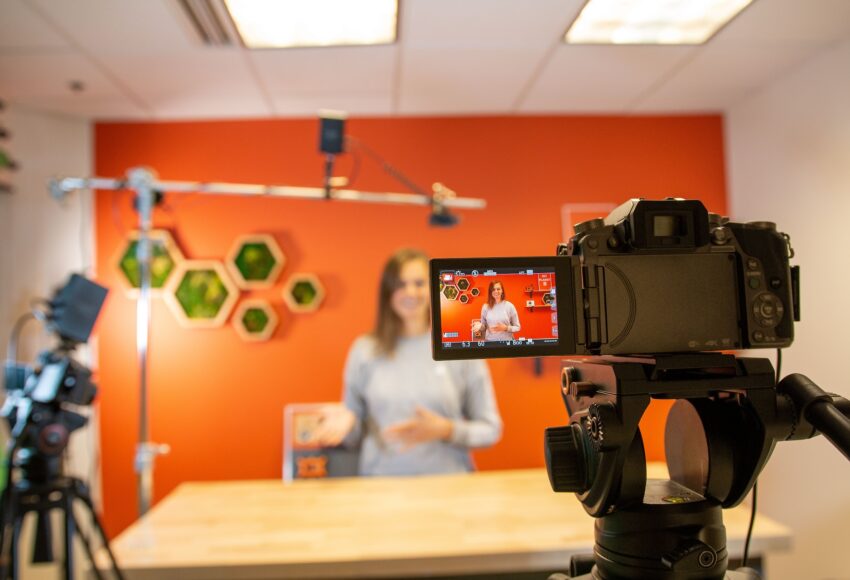 No Commercial – No Problem
So your company does not have a video on it's website or commercial ready to run on TV? That's fine, well not really…
While its not essential for every company to be on Television however it IS essential for every company to have a well made video that tells people why they should buy from, hire or trust you as an expert. Now I'm not saying that your company or service is not amazing, only that video can help explain that to people in the easiest possible way.
Here are 4 BIG reasons why you should be using video:
Building Brand Awareness – Make people aware of your brand.
Improving Conversion/ Sales Rate – More sales is good, right?
Building Trust and Confidence – Strong connections with your brand will equal longer term customer relationships and referrals.
Increased Visibility on Search/ Social Media – Google and Social media give priority to video content and consumers like it more than simple text or photos.
If a picture is worth a 1000 words than video is worth a million! When a client approaches me about making a video to help sell their product or tell their story it always starts with a conversation. I learn what makes your product or service special desirable and offer production options to make your company video a reality!